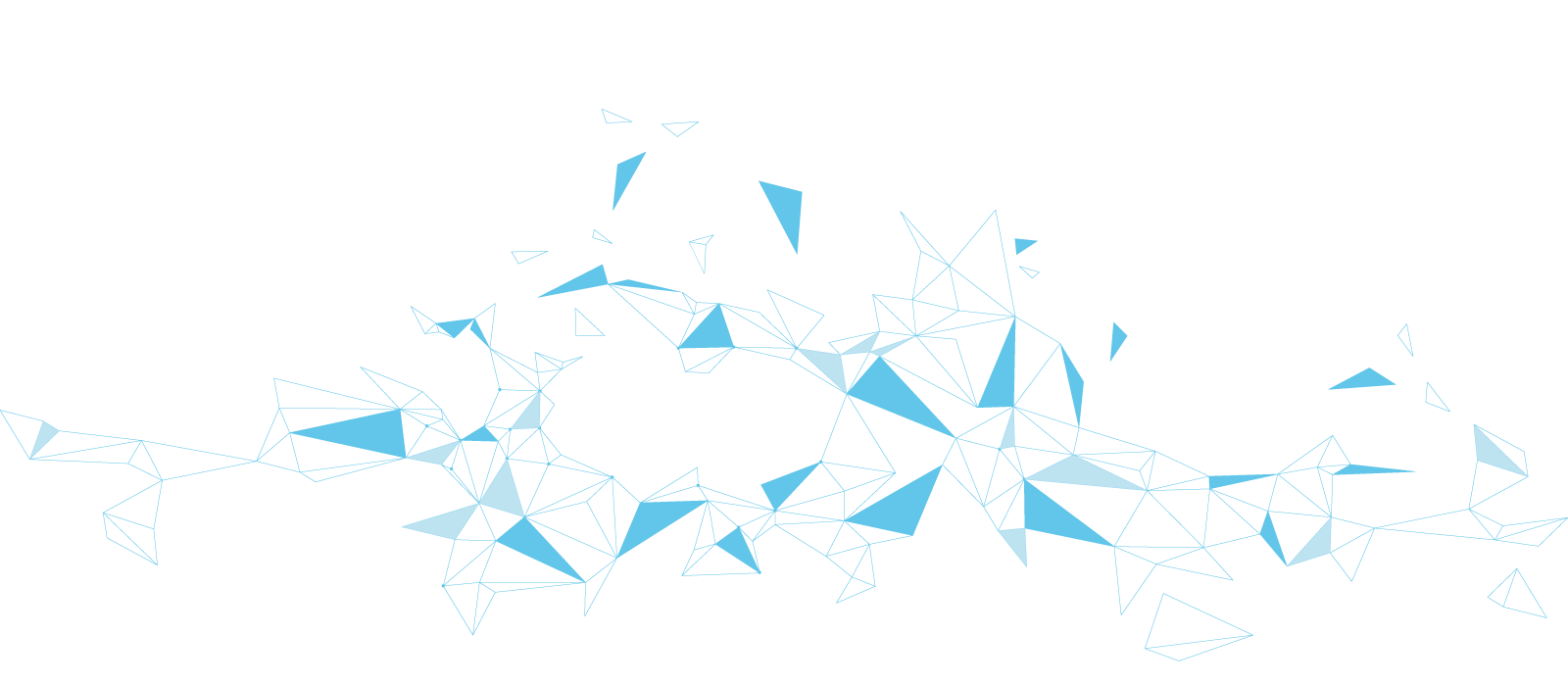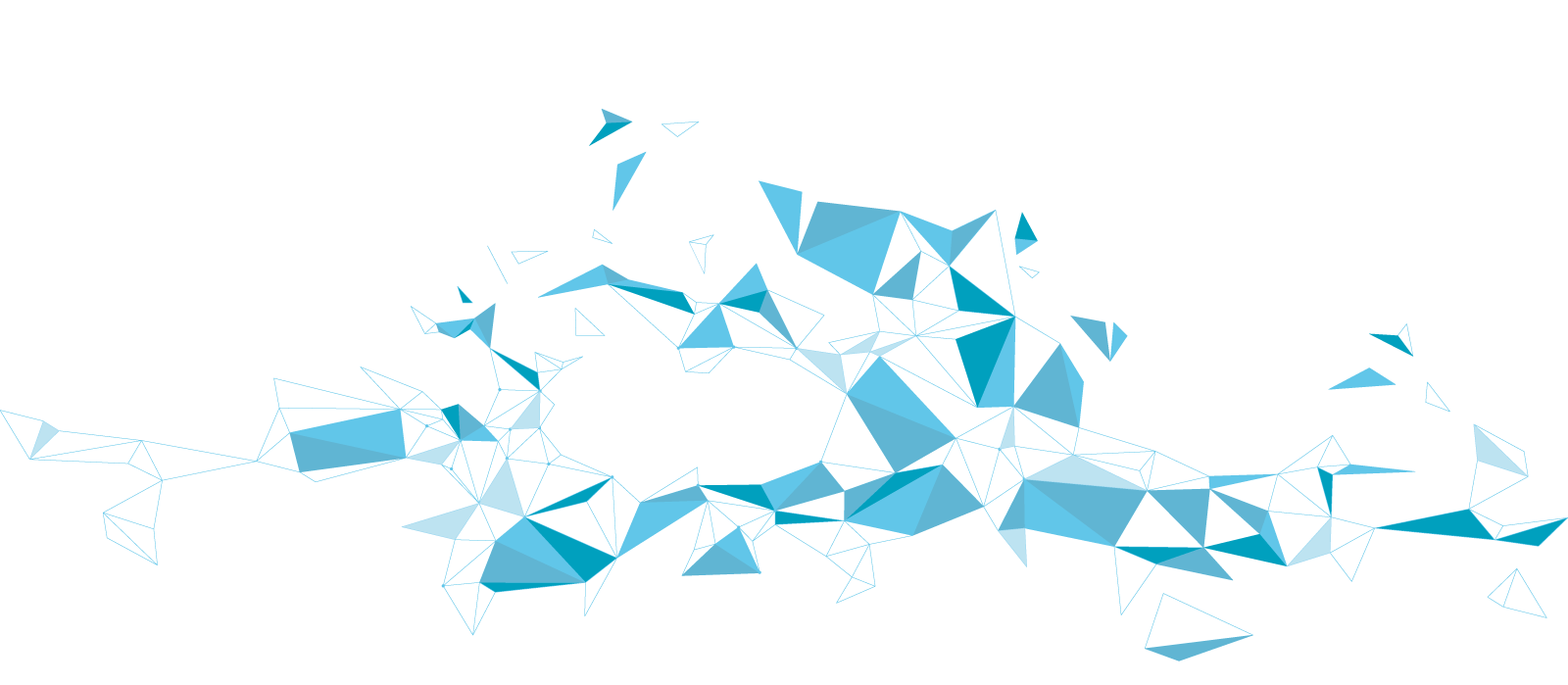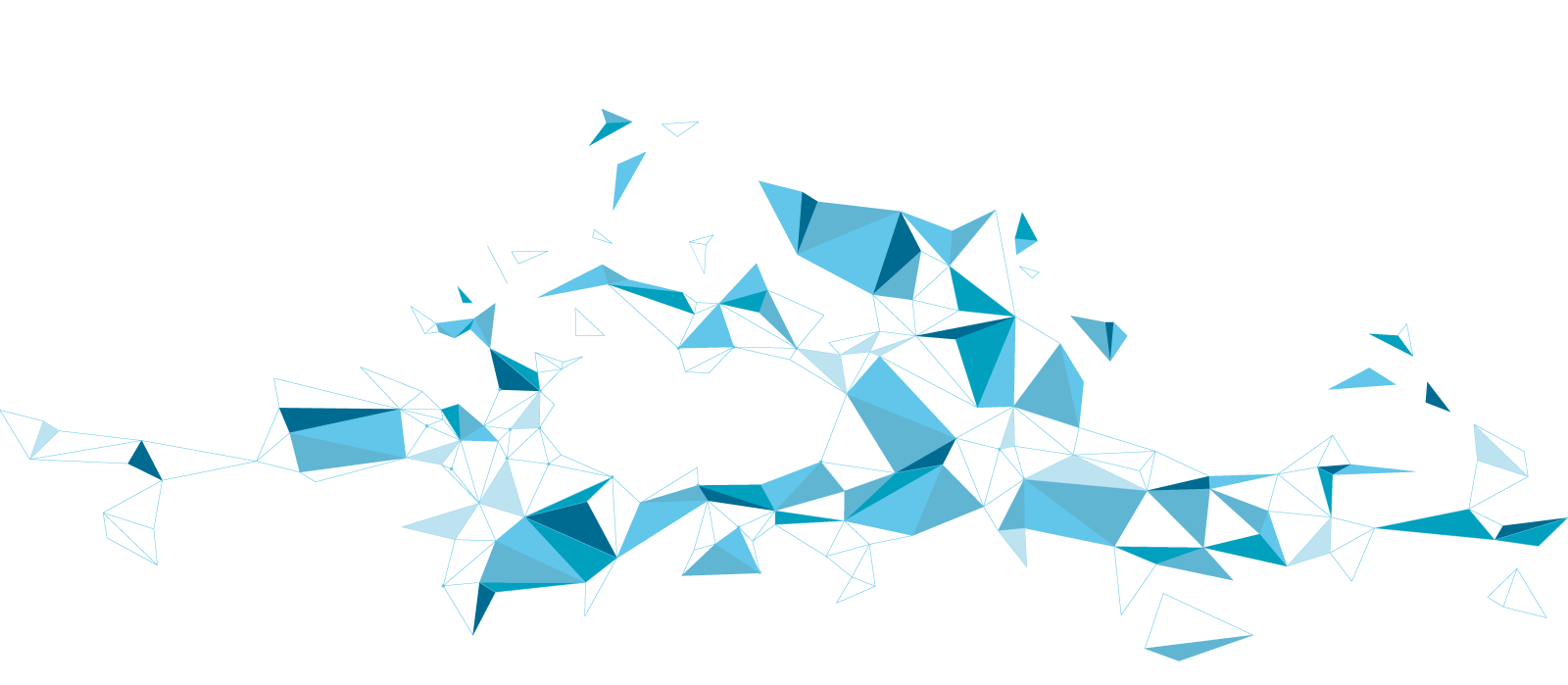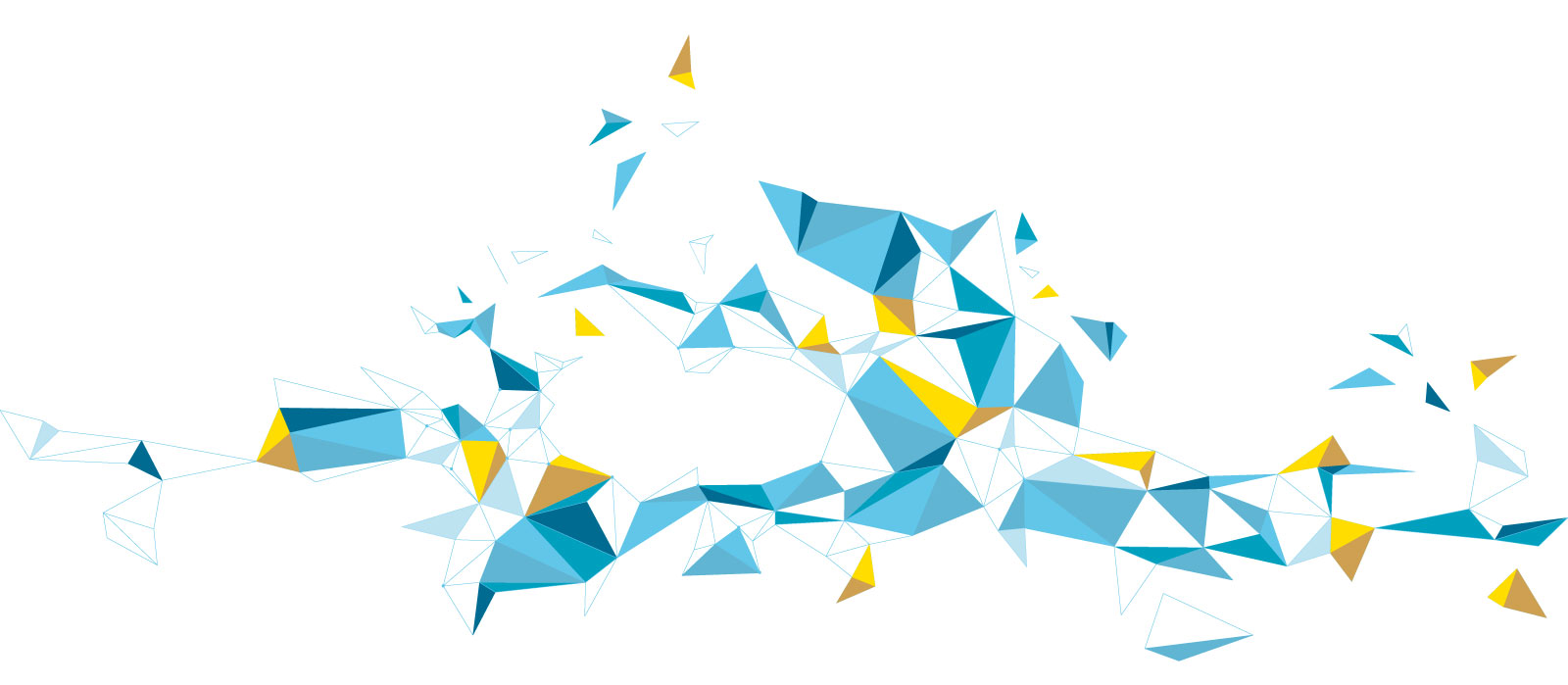 GIS software industry
All our training courses are official ESRI certified courses, provided by certified instructors who are also experts in their field.
ArcGIS Online
Introduction to ArcGIS Online
In this course you will be introduced to ArcGIS Online, learn how to search for existing maps, access basemaps, create maps, access online tasks, share contents and maps and use the community maps program
ArcGIS Online administration
This course enables users to understand ArcGIS Online capabilities, publish content to an ArcGIS Online organizational site, create web maps and apps, and review common ArcGIS Online administrative tasks.
ArcGIS I : Introduction to GIS
This course introduces GIS concepts and ArcGIS tools used to visualize real-world features, discover patterns, and communicate information.
ArcGIS II : Essential Workflows
In this course, you will acquire the skills to perform the most common ArcGIS workflows.
ArcGIS III : Performing Analysis
Learn a standard workflow you can apply to any spatial analysis project.
Building geodatabases with ArcGIS
Master essential geodatabase concepts and aquire the skills needed to create a geodatabase, add data to it, and model the real-world spatial relationships inherent to your data. 
Python Scripting for Geoprocessing Workflows
Increase your productivity by creating Python scripts to automate ArcGIS geoprocessing tasks. 
ArcGIS : Extension 3D Analyst
In this course, you'll work with a variety of 3D analysis tools to solve problems and create information.
ArcGIS : Extension Spatial Analyst
In this course, you'll learn to create, manage and visualize rasters.
Migrating from ArcMap to ArcGIS Pro
This course prepares experienced ArcMap users to be productive right away. Learn essential ArcGIS Pro terminology and concepts and how to efficiently complete a variety of tasks related to mapping, editing, analyzing, and sharing geospatial data and resources.
Introduction and Essential workflow with ArcGIS Pro
This course helps experienced GIS professionals get up to speed quickly with ArcGIS Pro terminology and the new, intuitive tools to efficiently complete mapping, editing, geoprocessing, and analysis projects.
Spatial Analysis with ArcGIS Pro
Learn essential concepts and a standard workflow you can apply to any spatial analysis project.
Creating and editing data with ArcGIS Pro
This course teaches best practices to create accurate geographic data and maintain it over time.
Managing geospatial data with ArcGIS Pro
This course takes you on an in-depth exploration of the geodatabase, the native data storage format for ArcGIS software.
ArcGIS for Server (Web aspects)
ArcGIS for Server: Sharing GIS Content on the Web
You will learn how to share your professional maps, data, and workflows by creating and publishing high-performing GIS services that can be accessed from desktop computers, web browsers, and mobile devices
ArcGIS for Server: Site Configuration and Administration
Learn how to plan, configure, deploy, and manage an ArcGIS for Server system, that enables GIS content sharing across your enterprise.
ArcGIS for Server (Database aspects)
Deploying and maintaining a multiuser geodatabase
Prepare to successfully create a multiuser geodatabase to store and manage your organization's geographic data. Learn about the multiuser geodatabase architecture, configuration options, and techniques to efficiently load data, assign user privileges, and maintain performance over time.